Serge van Dam – Step change: Being bold to achieve success. [EP #06]
28th January 2020
Duration: 10:47
Movac Operating Partner, Serge van Dam discusses how to accelerate growth & create step change: Bold decisions, communication & risk appetite – how founders can grow their businesses.
David Beard – Innovation Moats. What are they & why are they important? [EP #05]
10 December 2019
Duration: 7:59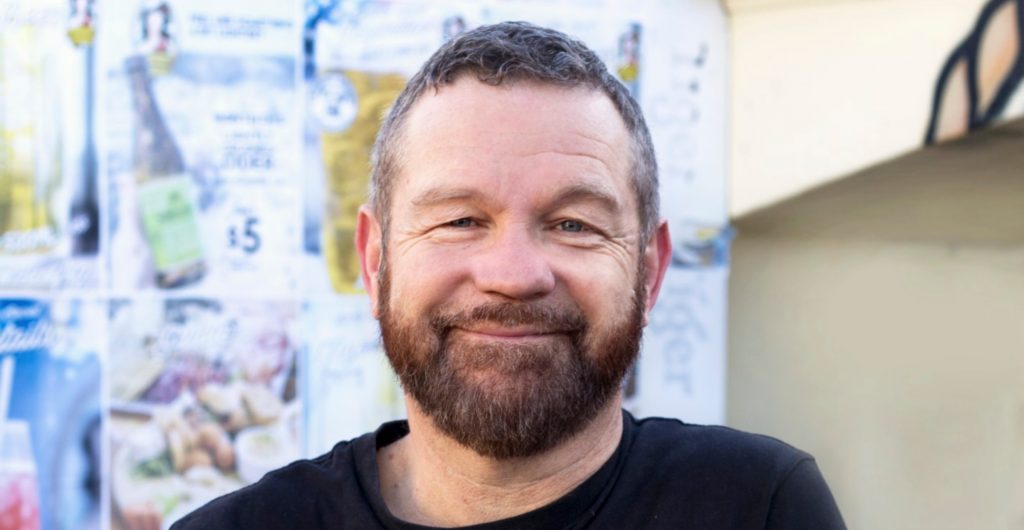 Movac partner David Beard continues our podcast series & in this episode discusses Innovation Moats. What are they and why they are so important to NZ Tech companies?
Peter Taylor – From Olympic rower to Venture Capital Investment Analyst [EP #04]
31 October 2019
Duration: 11:46
Values, resilience and work ethic: The story behind Peter Taylor's transition from an Olympian to a Movac Investment Analyst.
Mark Vivian – It's not a pitch, it's a conversation: The Art of Raising Capital [EP #03]
30 September 2019
Duration: 09:40
Next up in the Movac Podcast Series, Movac partner Mark Vivian discusses The Art of Raising Capital. It can be a tricky process & Mark shares with us some lessons he's learnt when raising funds.
Jason Graham – When is your business ready for Series A Funding? [EP #02]
27 August 2019
Duration: 07:30
The second podcast of our Movac Podcast Series, our Investment Director Jason Graham discusses Series A Funding. What is it? When is your business ready for a Series A funding round? With experience from Seed to Series E & F, Jason introduces Movac's key ingredients for your company's next funding round.
Phil McCaw – What drives Movac & founding partner Phil McCaw [EP #01]
31 July 2019
Duration: 16:59
In the first of Movac's Podcast Series, we chat with Phil McCaw, Movac's founding partner at Wellington's waterfront, to talk about all things Movac and how we got into the NZ Tech business.